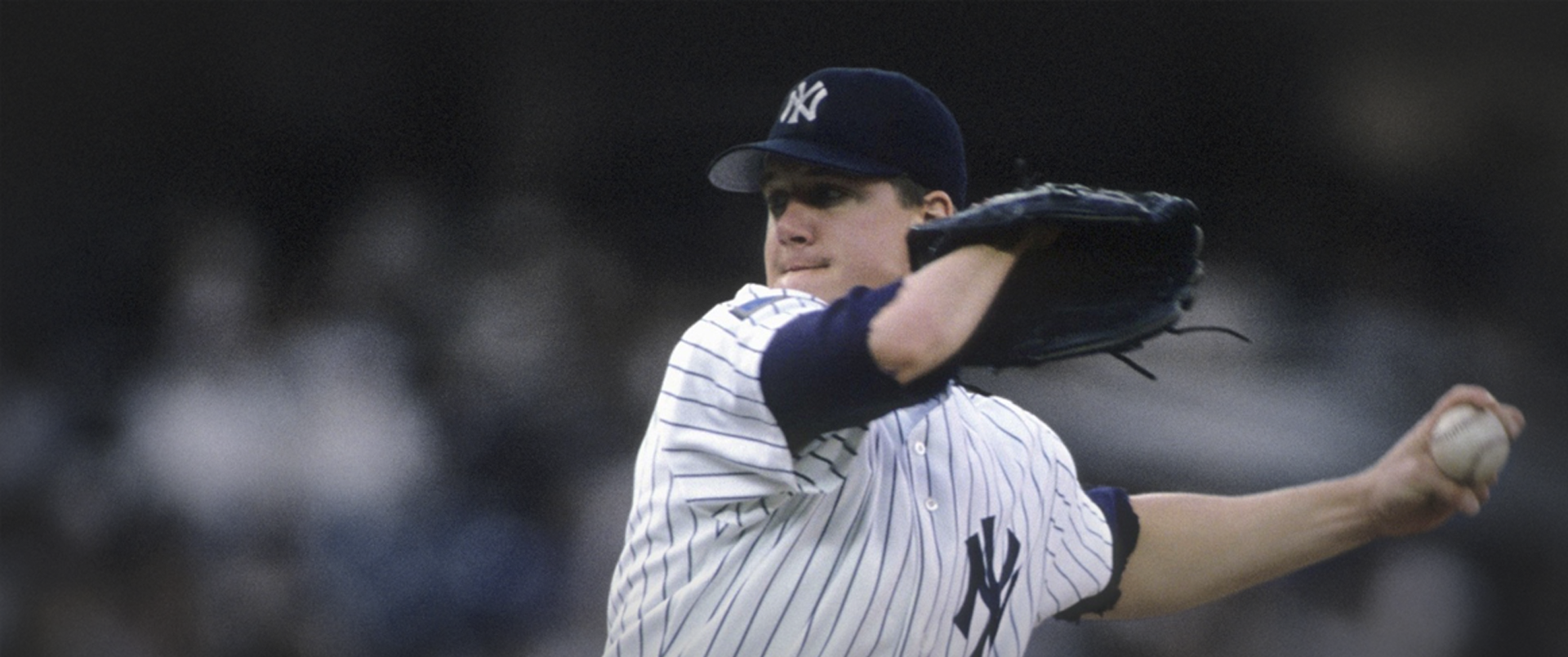 Jim Abbott grew up dreaming of playing baseball with his friends, even dreamed of someday playing in the major leagues, but the dream was considered all but impossible.
The reason? Jim was born with only one hand.
Still, every day he would practice throwing a rubber ball against against a brick wall, quickly shifting his glove to his hand to catch the rebound. In the process, he developed speed, strength and accuracy.
Soon, he was good enough to play Little League ball with his friends, in spite of his handicap.
And then, good enough to stand out as a top level pitcher in high school.
And good enough to lead the University of Michigan to two Big 10 championships, where he was also named the nation's best amateur athlete.
Even good enough to be drafted by the California Angels in 1989.
A few years later, while playing for the Yankees, he experienced the highlight of his career: He pitched a no-hitter against the Indians during the '93 pennant race.
In a post-game interview, he said…
"When the final out was made, a lot of things went through my mind. The only thing that I didn't pay attention to was my handicap. It had nothing to do with anything."
Today there may be so-called limitations in your life that you've let yourself believe are holding you back … but, ultimately, they have nothing to do with anything.
That's because we serve a God whose power knows no limits, and whose grace can sustain us through whatever life brings our way.
Even the circumstances that appear, on the surface, to be impossible — they have nothing to do with anything, because we serve a God whose power has everything to do with everything.
But we have this treasure in earthen vessels, so that the surpassing greatness of the power will be of God and not from ourselves. (2 Corinthians 4:2)