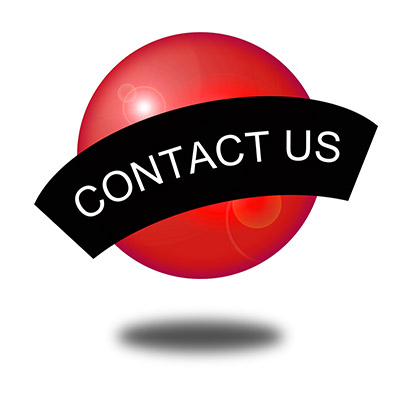 Thanks for your interest in contacting Steve May / Preaching Life Resources. This page will point you in the right direction.
First, you are always welcome to reach out via email. Though I do receive a lot of email, I do read each one. My email address is: steve@stevemay.com
Second, the physical address is:
Steve May / Preaching Life
2817 West End Avenue #126-168
Nashville TN 37203
Third, there's a convenient "contact us" form at the Preaching Library website that you can use.
You can find it here.
Thanks again for your interest.