Monday Memo: a Great Way to Begin Your Week!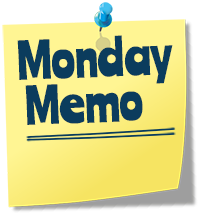 How about an encouraging word delivered to your inbox each Monday morning?
These brief-and-to-the-point devotionals from Steve May are practical, uplifting, and Biblical.
They make great sermon illustrations, too.
Just fill out the form on this page and your first message will be on its way!
---