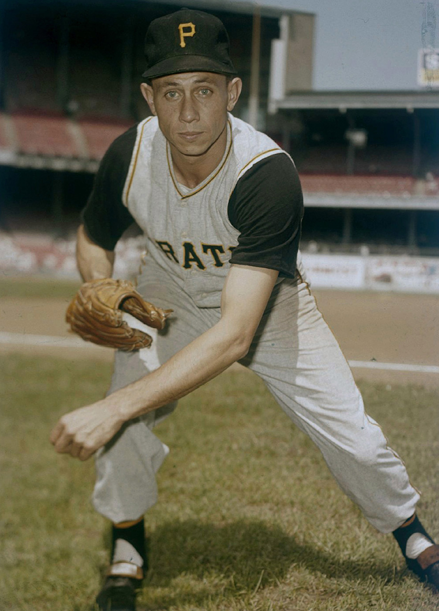 On May 26, 1959, Pittsburgh Pirate pitcher Harvey Haddix accomplished something no one else in baseball has accomplished. He pitched 12 perfect innings in a game against the Milwaukee Braves.
It was enough to set a record, but it wasn't enough to get a win.
The score was tied at zero in the bottom of the 13th when the Braves' lead off hitter reached first on an error. Two batters later, Joe Adcock knocked in the winning run.
The Braves took the game, 1-0. And Haddix took the loss. The Pirates had men on base all afternoon — more than a dozen altogether — but they couldn't manage to get anyone across home plate.
And so, with no help from the offense, Haddix's brilliant record-setting performance wound up in the "L" side of the ledger.
Nothing Takes the Place of Teamwork
Today many leaders are convinced if they themselves can maintain a certain level of brilliance, it will be enough to guarantee the success they're looking for.
While brilliance won't exactly work against you, it will never take the place of teamwork. You're not enough by yourself.
Whatever it is you're trying to do, you can't do it alone. You need a team — a team of team players.
Solomon wrote…
Two are better than one, because they have a good return for their work: If one falls down, his friend can help him up… Though one may be overpowered, two can defend themselves. A cord of three strands is not quickly broken. (Ecclesiastes 4:10, 12)
I encourage you to remind those on your team today that you're committed to doing your part, that you've got their back, and you're thankful that they've got yours.