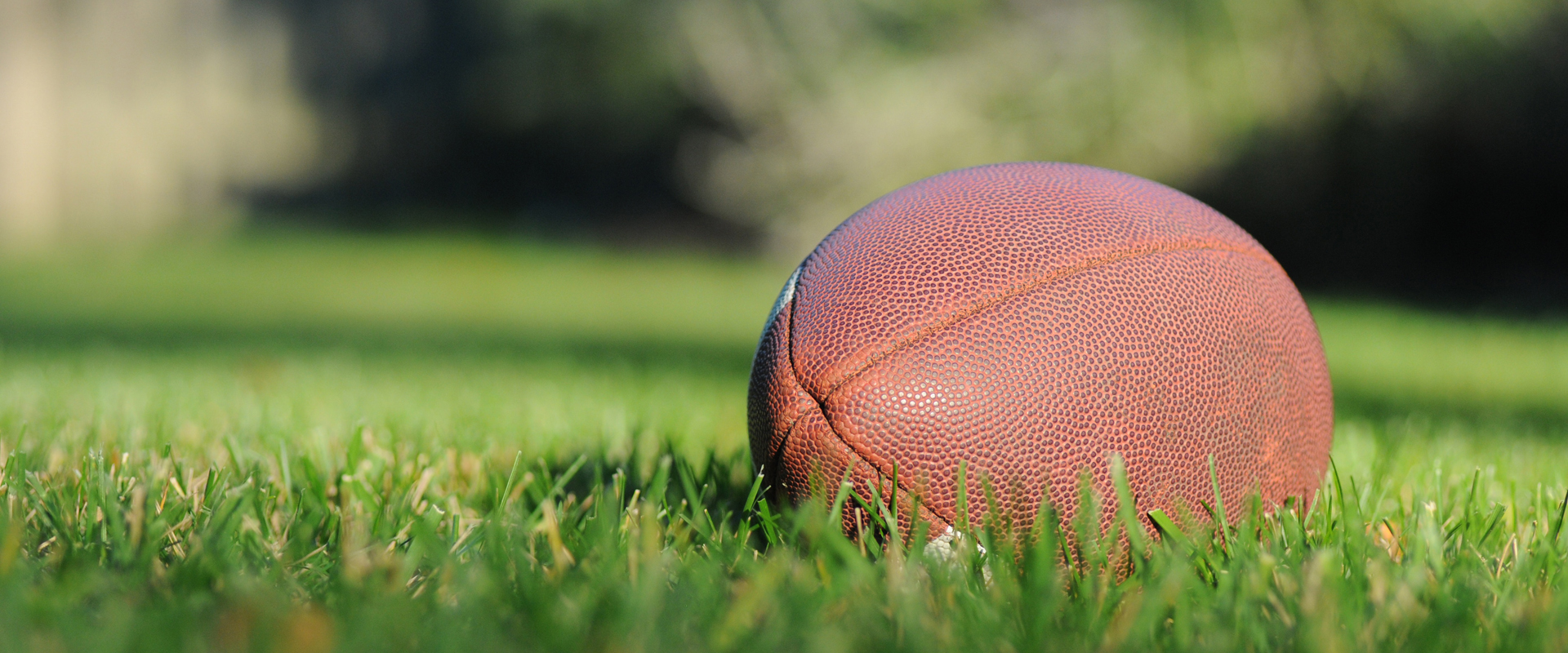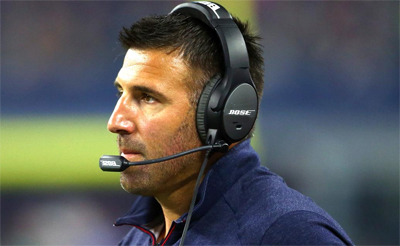 Yesterday NFL fans witnessed two examples of courageous coaching — one that paid off and one that didn't.
Both happened in overtime.
When the Tennessee Titans had a chance to kick a field goal to guarantee a tie with the Philadelphia Eagles, coach Mike Vrabel chose instead to go for it on 4th and 2. The try was successful and a minute later Marcus Mariota threw a game-winning touchdown pass.
When the Indianapolis Colts had a chance to punt to secure a tie with the Houston Texans, coach Frank Reich chose to go for it fourth down, in an effort to continue the drive and keep the hope of victory alive. The fourth down effort failed; Houston capitalized and kicked a game-winning field goal with seconds left.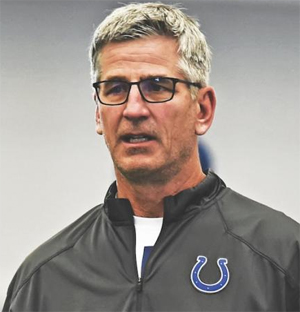 Inevitably, one will coach will be praised and the other will be criticized, because that's what analysts get paid to do between Sundays.
However, I love both decisions. And I especially like what losing coach Reich said in his post-game press conference. When asked about the risky decision, he said:
"I'll address it now: I'm not playing to tie. I'll do that 10 times out of 10. That's just the way it's got to roll."
(As an aside, you may remember Frank Reich as the quarterback who led both the greatest college comeback and the greatest NFL comeback in history. He's nothing if not competitive.)
Jesus once told a story [Matthew 25] about a servant who was entrusted with an amount of money, who — instead of risking an investment — chose to bury it in the sand. The servant later reported back to his master, saying (in effect), "Here's the money you gave me. I didn't earn anything with it, but I didn't lose any either. Let's call it a tie."
Interestingly, the master in this parable called the servant "wicked and lazy" — because he was unwilling to take a risk.
In a letter to the church in Corinth, Paul said…
Do you not know that in a race all the runners run, but only one gets the prize? Run in such a way as to get the prize. (1 Corinthians 9:24)
Paul is saying: Don't live your life half-way. Don't settle for a tie.
Fulfilling God's call on your life sometimes involves risk: the risk of failure, the risk of opposition, the risk of hardship. But the reward, it cannot be denied, is worth more than the risk, always. The prize is worth more than the price, always.
Maybe there's an area of your life where you've been tempted to settle for a tie — to run with the pack instead of running with the best. Now is the time to ask yourself:
What courageous decision do I need to make? What can I do today to run in such a way that I can win the prize?