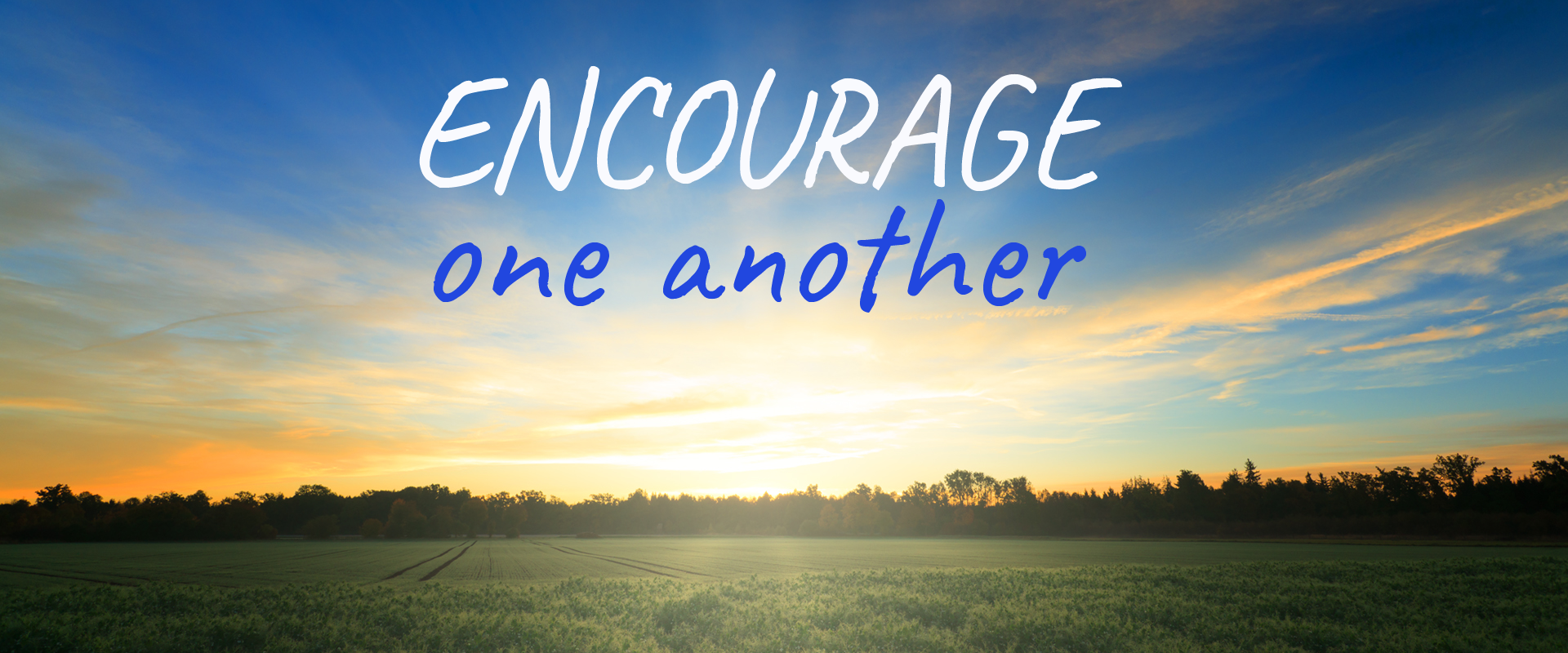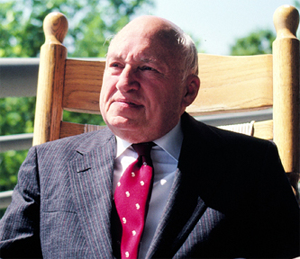 Truett Cathy (founder of Chic-fil-A) once said, "How do you identify someone who needs encouragement? Answer: That person is breathing."
You can be sure that every person you encounter today will benefit from a good word. You may not be able to solve their problems, but you can give them a little extra fuel for their journey.
How do you offer encouragement? Here are a handful of suggestions.
Remember that you can't give encouragement when you're talking about yourself. Especially when you're talking about your problems. Sometimes we try to give others a little perspective on their problems by telling them how bad ours are. It doesn't help.
Point out what they're doing right. They probably already know what isn't working, and they probably already know what they're doing wrong. Tell them what is working. Tell them something good about themselves. Don't worry, they won't get big-headed about it.
Tell them what you see for them in the future. Tell them how things can be. Remind them of what God can do, how he can transform any situation for his glory, how he can transform any person into the image of Christ, how he can use anyone to accomplish his purpose.
Give them an example. An example other than yourself, that is. Tell them about a friend who had a similar problem and was able to overcome it. Or how a business leader dealt with adversity. Or how another Christian's perseverance ultimately paid off. Tell them a story that will give them hope.
Offer to help them fine-tune their strategy. When you say, "If you ever want feedback on anything, I'm here to give it," they will probably come to you for feedback — if they sense your sincerity. It is then that you can ever-so-gently point out the things they're doing wrong. It is then that you can help them improve their approach and correct their mistakes.
Just remember: first, they need encouragement.
Isaiah said…
Encourage the exhausted, and strengthen the feeble. Say to those with an anxious heart, "Take courage, fear not. Behold your God will come with vengeance; the recompense of God will come, but he will save you." (Isaiah 35:3-4)